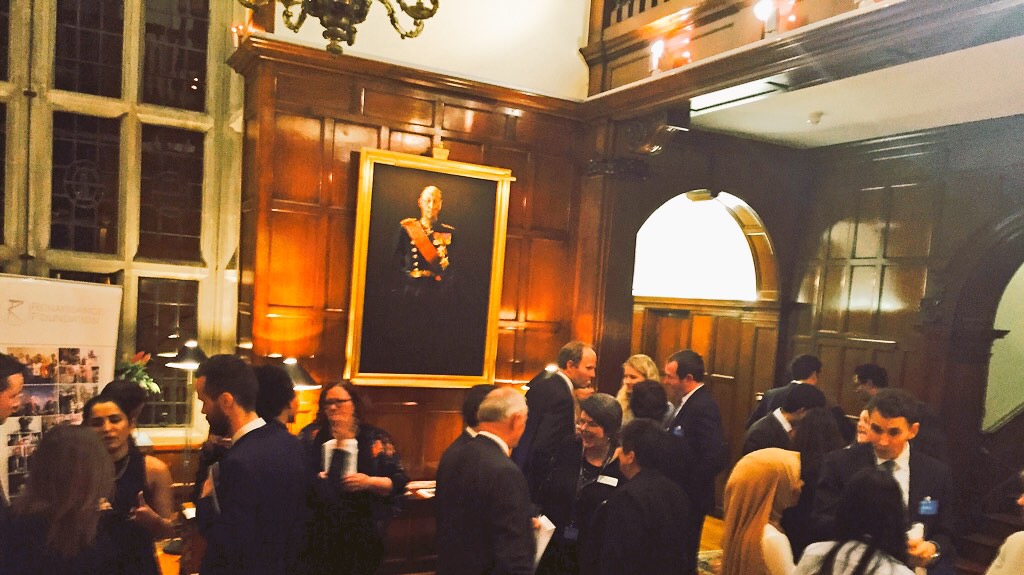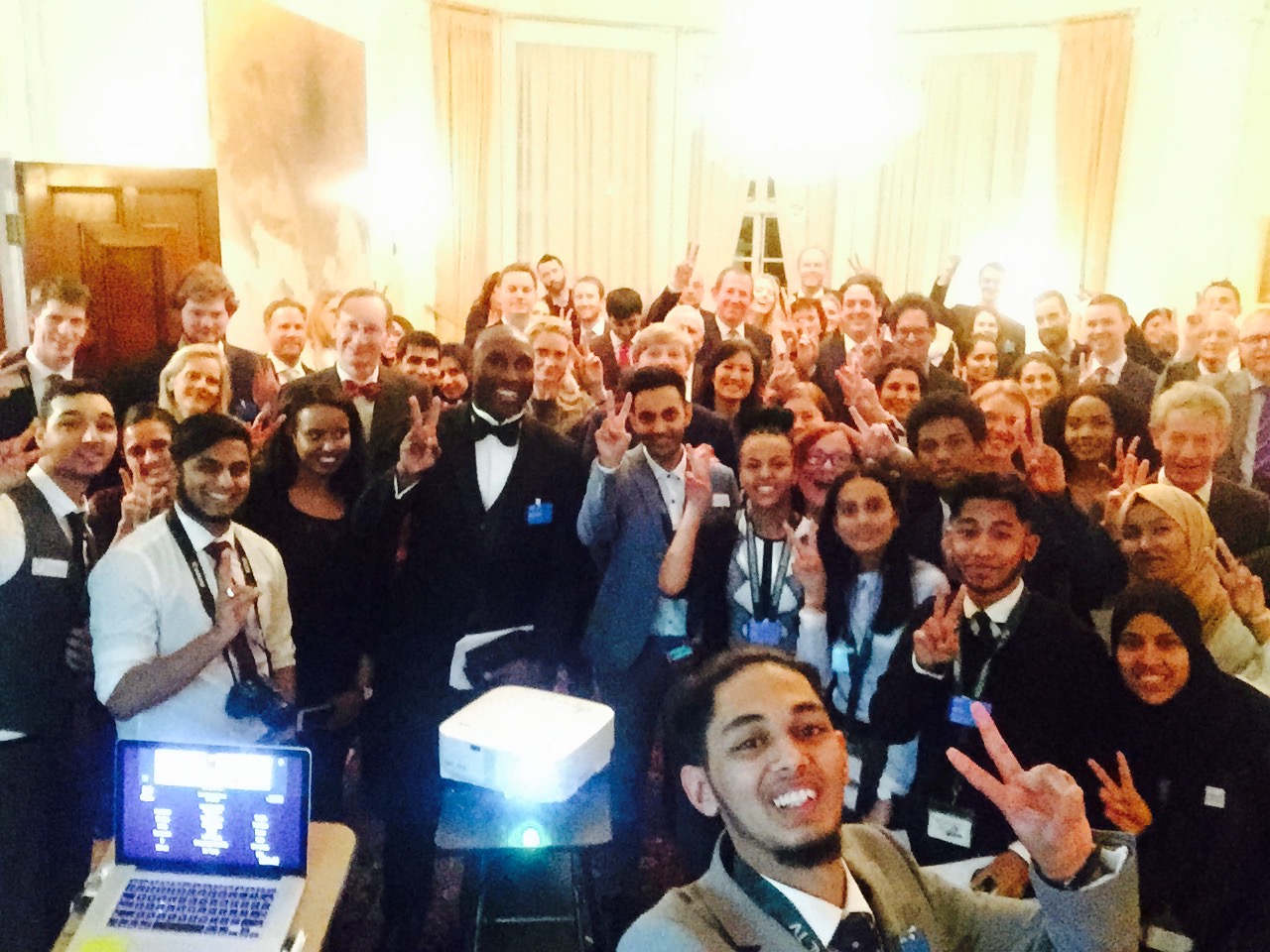 The Norwegian Ambassador Mona Jull Kindly hosted a special reception for Renaissance Foundation and it's Young Leaders to report back and present their recent visit to Norway for the Nobel Peace Prize. The event was at the Ambassador's residence in Kensington Palace Green and had special guest former England & Arsenal footballing legend Sol Campbell

The young people each presented about their experiences in Oslo Norway and attending the Nobel Peace Prize ceremony as well as the Youth cultural exchange that they participated in, Following the presentations the young leaders were presented by the Ambassador with Certificates for their achievements for this project. The event was followed by a drinks reception where friends & supporters of the charity had the opportunity to meet the young people from the charity to find out more,

The Renaissance Foundation is actively developing partnerships for the 2016 Nobel Peace Prize & Young Leaders visit to Norway please do get in touch with our team if you would like to have further information at the details bellow, in the meantime please enjoy the photographs from the evening on gallery by clicking on the photo at the top of the page.

please visit our Twitter page to see more updates about the Foundations work!